This is a Help Center - This is not groupable:m2
What you're looking at right now is the groupable:m2 and OLP Help Center hosted by Zendesk.
Please create your account from your organization's access site.
Login Page looks like this: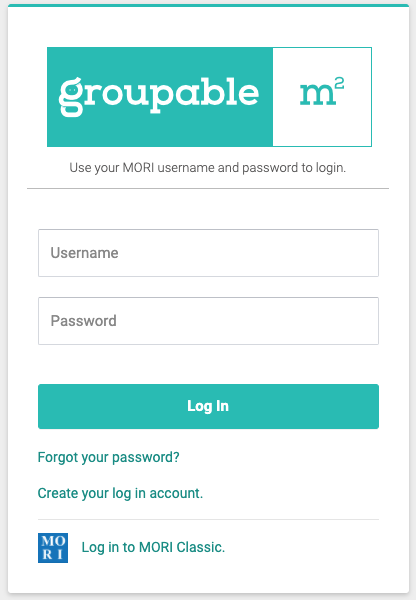 There is no need to create an account here as this is just reference material.