When setting up your WePay Merchant Account, you'll be asked to enter your local group's legal name, EIN, and "doing business as name".
The Legal Name must match the EIN filing to the IRS.
Most of the time, the EIN and Legal Name are found in your Info / Officers screen in groupable|m2. It's always a good idea to check both the IRS EIN Search, as well as Charity Navigator, in order to confirm the legal name.
IRS EIN Search
First enter the EIN in the search term, and second click Search: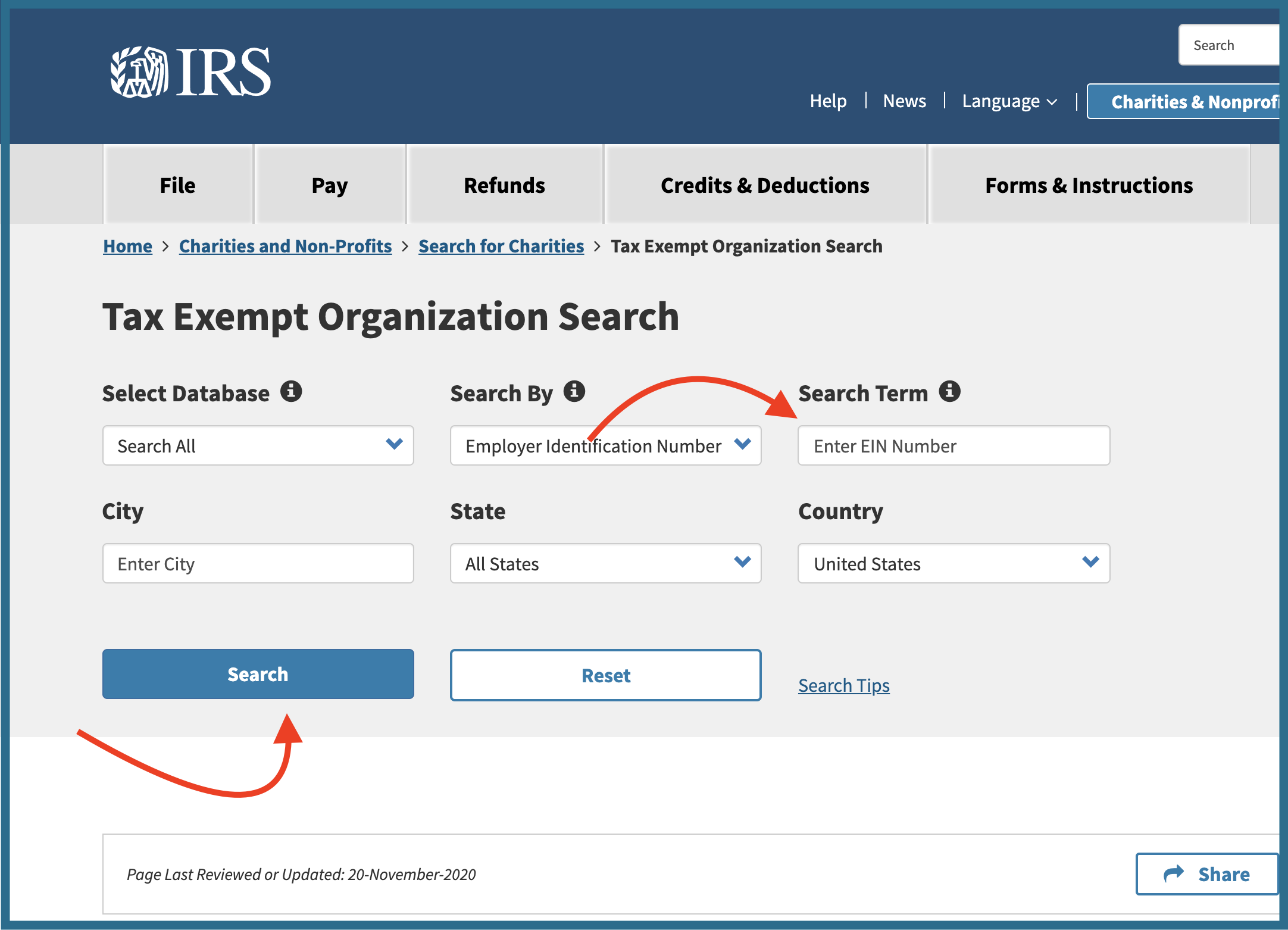 Result: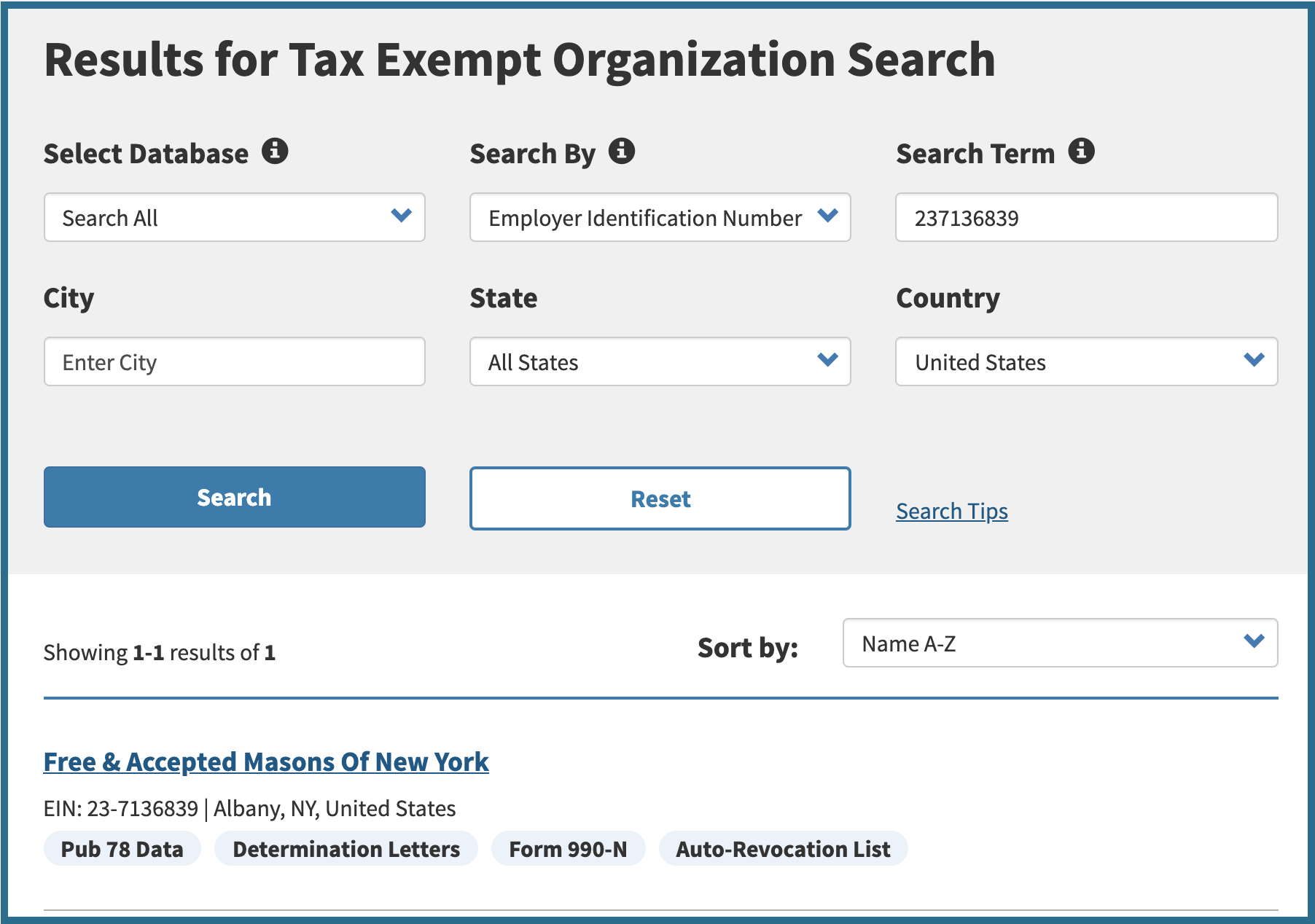 Charity Navigator
https://www.charitynavigator.org/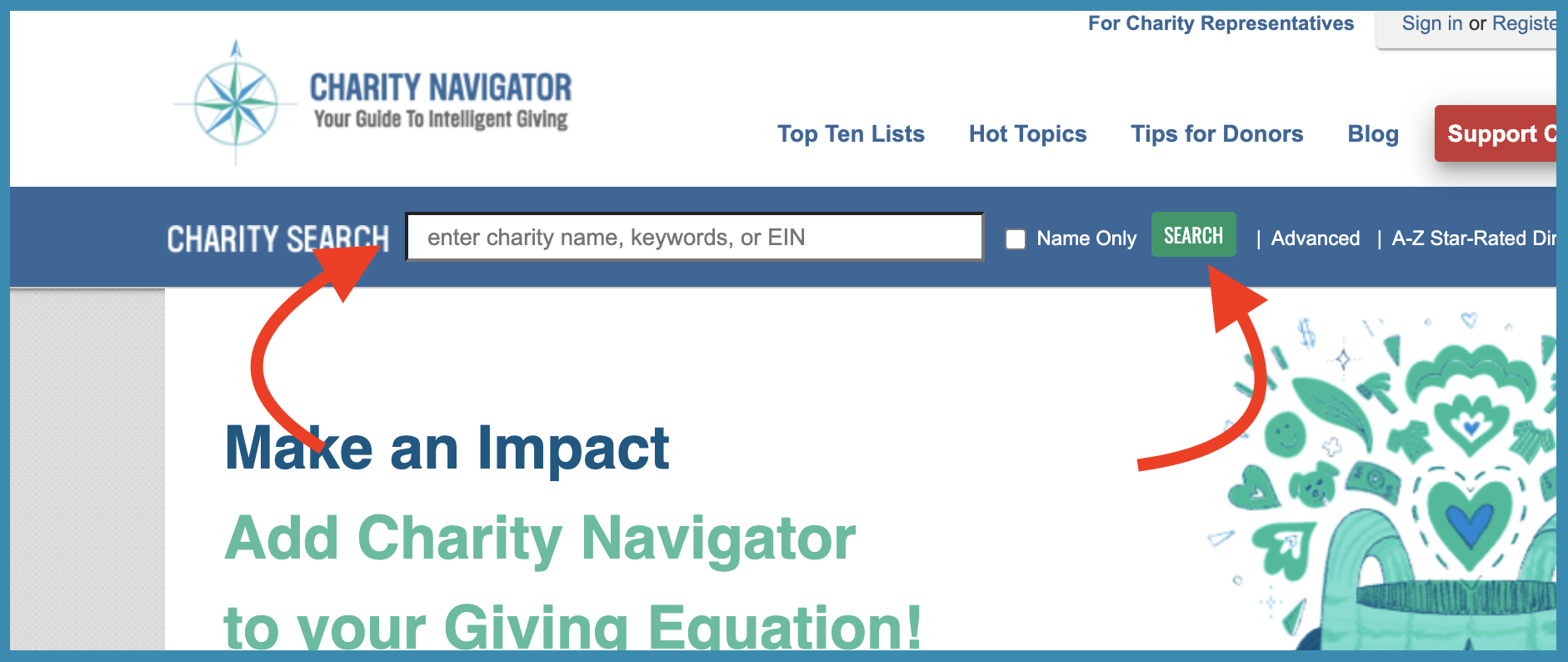 Result:
Legal Name: Free & Accepted Masons of New York
EIN: 23-7136839