Access:
Available to lodgeSecretary, lodgeAssistantSecretary, Admin
Location:
Home > Income/Expenses

> Finances > Deposits > select date of deposit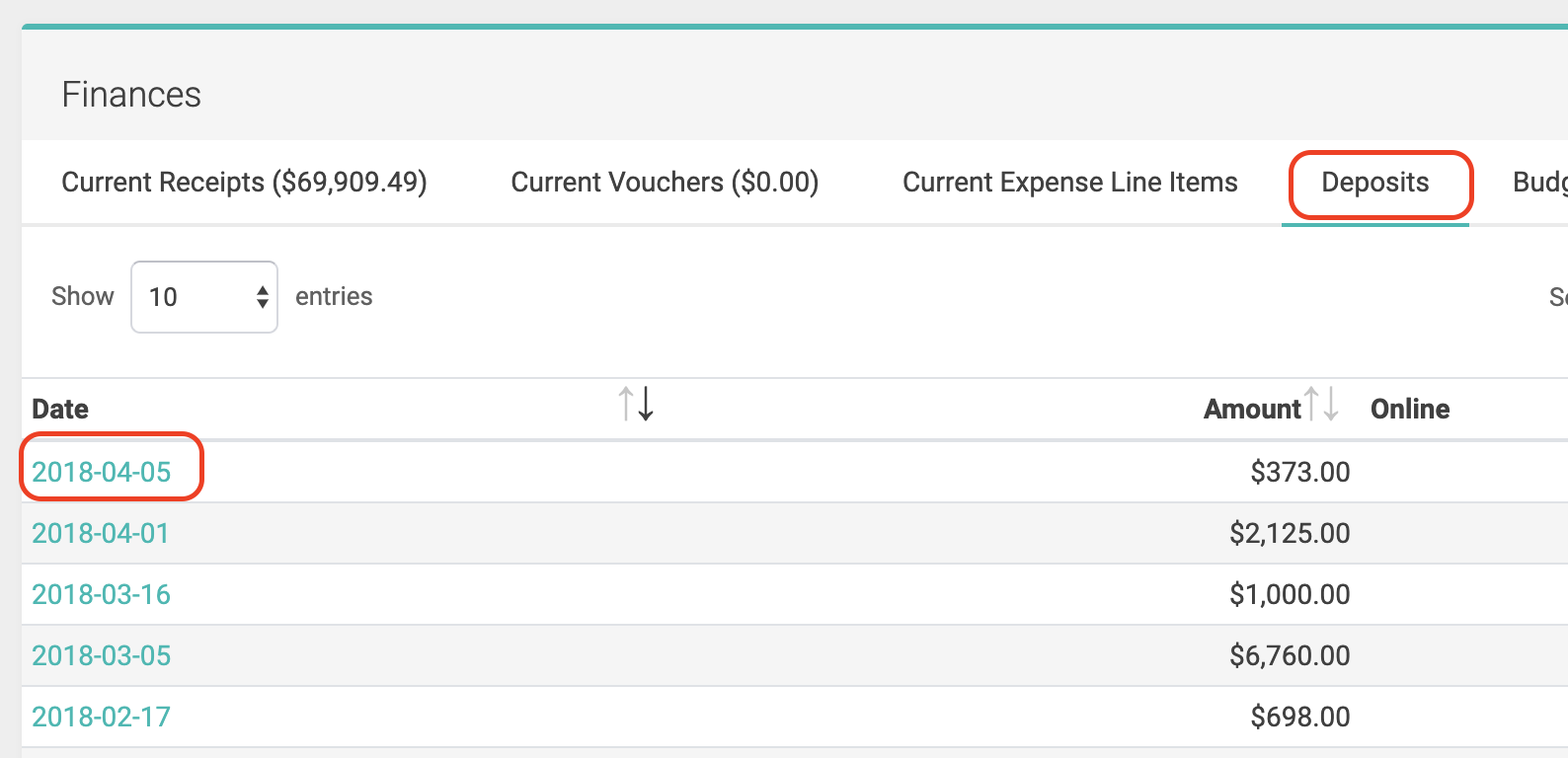 From here, please click the red minus sign to the LEFT of the payment line you wish to remove from the deposit.

Now you will see an in-screen pop-up saying "are you sure you want to remove this from the transfer?" This action cannot be un-done.

click "OK" to remove the transaction and put it back in Undeposited Funds.
Now this payment can be deleted from Untransferred Funds, added to a current Deposit, or deleted in the Manage Member Payments screen.
Here are instructions to Delete a Member Payment.