Navigation
The Subordinate Roles screen can be accessed from the Info/Officers screen and selecting Additional Local Users > plus symbol (edit)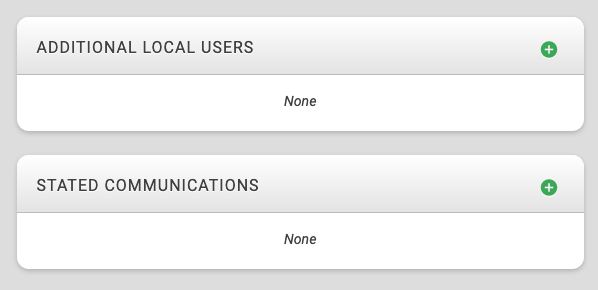 Access
This feature is open to anyone logged into groupable|m2 in any of the following roles: lodgeSecretary, parent group read/write.

Instructions
This pop-up screen manages Subordinate Roles (e.g., assistant secretaries). The list of subordinate roles will always contain one more than is defined to accommodate adding roles. Click 'update' when you are finished.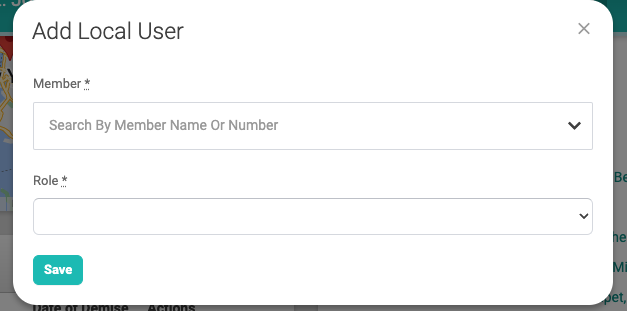 Field Descriptions:
Member - the Member Name or Number of a lodge member who will act in this role. This can be found using the Search field.
Role - the role the member will act in



Notes
subordinate roles vary based on your jurisdiction
You DO NOT need to add subordinate roles of Read Only or Webmaster to your other elected officers. All five elected officers receive Webmaster for OLP by default, and your Parent Organization provides Groupable ReadOnly roles for some or all elected officers by default.
Once you've added a subordinate role, Invite a User to groupable|m2